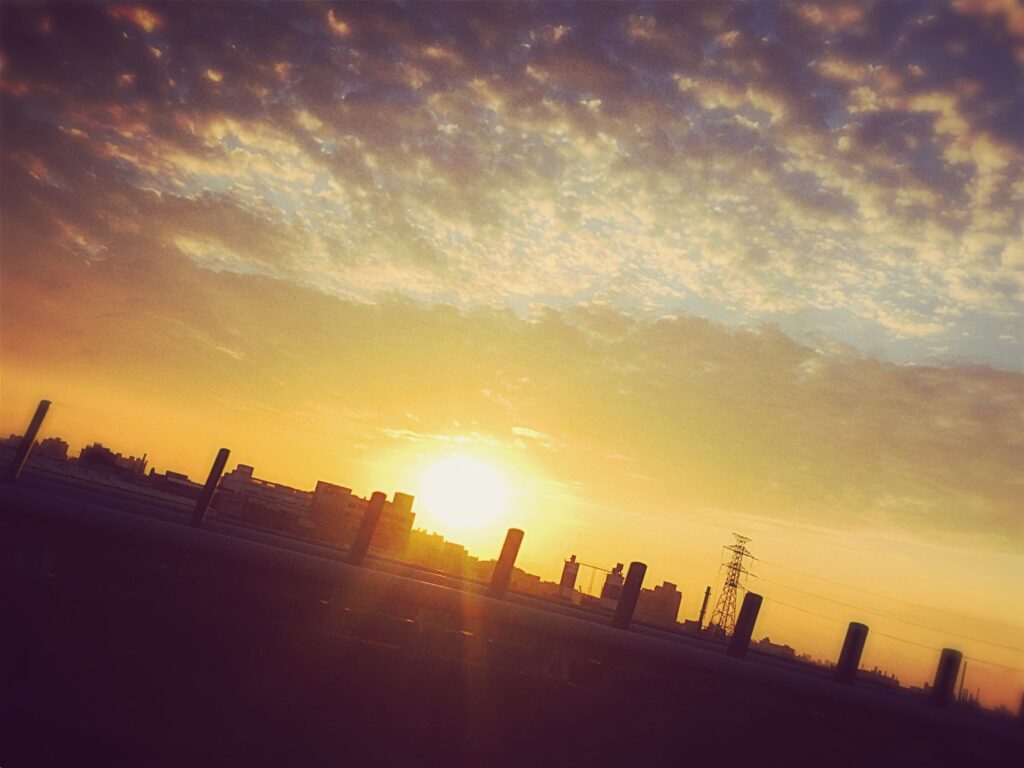 The ray traces back to your face, when the mountain's erased out of the plane. You come along, with a weary sky under your eyes. The ocean becomes hardship, and no one, no one sincerely understands the irreversible future you have tried.
Then it comes the windmill, which keeps wiping the colours into the gray celestial night. A brave heart was beating with the windmill, Don Quixote melts with the dragon he slaughters who never dies. Your shadow evaporates under the radiation of a blackhole, and blurs the quantum collapse of the ocean, lifting up the kites.
You stand still in the horizon. "Nothing" will be named for the mother earth after the chaotic wind blowing down your hide. Then you find the whole universe is a silver tree, carried by a none-stop train running back to the frozen sight. "Yes, I have faith" you say, when your leap is taken from the train. Pauli's prophecy penetrates your exclusivity of this universe, nevertheless, you barely fall because no gravity is curved and blinded.
So your face is shining in the ray, when I catch up the train through the worm's gate. "Allow my accompany, please?" I ask, and you return me with your smile like a sprite. Our universe will then differ from the imaginable dimension of space and time, in which we are prisoned. Finally, the incommensurability will be eliminated, and our world will be translated into a kind of spiritual and bare symbol, understood only by thy two individual but synchronised minds.
Eric
comments